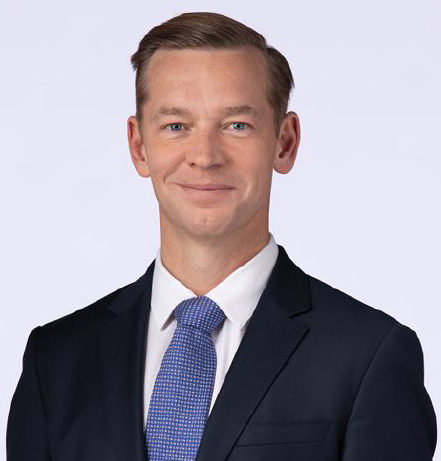 Chris Kempczinski (non-official website)
Chris Kempczinski
Latest updates:
Is Mr. Kempczinski burying his head in the sand? Shouldn't he warn investors about the crimes McDonald's Corporation is currently committing? I believe he should.
Read here the formal notice I sent to Mr. George Walker, CEO of Neuberger Berman, to warn him that Neuberger Berman might currently be committing the crime of money laundering (18 U.S. Code § 1957 - Engaging in monetary transactions in property derived from specified unlawful activity) simply by owning stocks of McDonald's Corporation.
Introduction
This is a non-official website on Christopher John "Chris" Kempczinski, CEO of McDonald's Corporation.
I am accusing McDonald's Corporation and its subsidiary companies of having condoned and/or engaged in a pattern or racketeering activity (RICO charges) and in money laundering.
Until now and if I recall correctly, I have never formally notified the new CEO of McDonald's Corporation Chris Kempczinski. This being said, Mr. Kempczinski, during his tenure as CEO of McDonald's USA, was notified about the fact I suspected the McDonald's Monopoly, in the United States, was illegal.
More information coming soon. But meanwhile you can visit the website Steve-Easterbrook.com on which I was saying, before Mr. Easterbrook got fired:
I am soon going to publish open letters for his attention. I will also publish some of the emails I've sent to him and to other executives to warn them about the frauds McDonald's was committing. Millions of consumers have been defrauded. I believe Mr. Easterbrook should be arrested. I believe he couldn't have been gullible enough not to realize what was happening. I believe he will try to use plausible deniability. I believe he is currently defrauding investors by not issuing a profit warning. More information coming soon.
Here is an incomplete timeline of some of the events which happened so far.